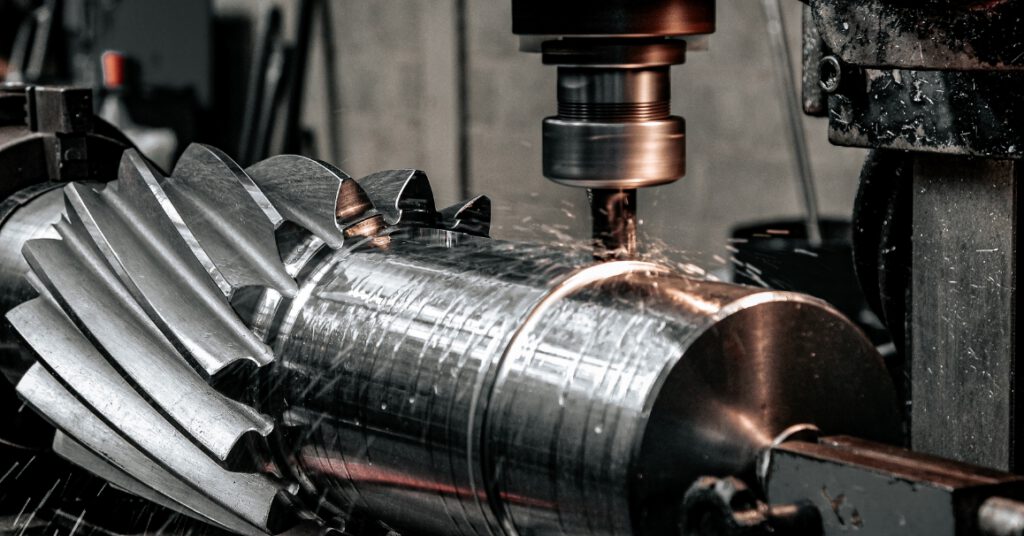 Well-equipped machine facilities make it possible to manufacture the most complex and demanding elements. That is why WIROMET SA regularly invests in the purchase of new, 5-axis machining centres to meeting the growing expectations of the market.
Milling
Our Mechanical Department is capable of milling large-size elements with maximum dimensions of 4000x2000x1500mm and a weight of up to 20,000kg. Machining is done using a 6-axis machine with indexing of 3 swivel axes every 0.001 degrees.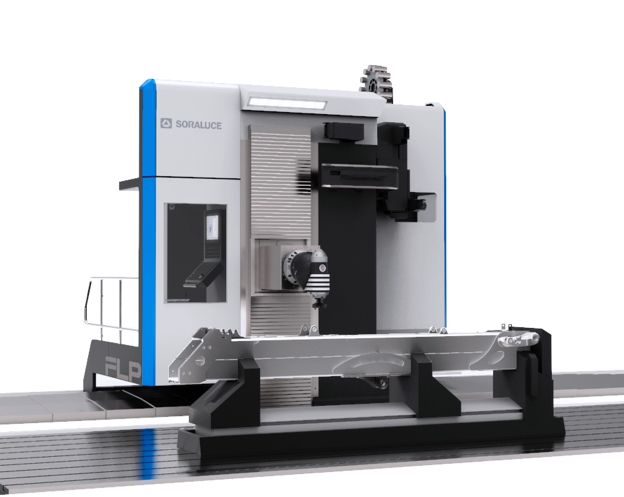 The equipment of the Blade Department is primarily precise, 5-axis milling centres for the production of geometrically complex elements of flow machines with tolerances of 0.01 mm. If necessary, WIROMET SA employs this group of machines also for milling other mechanical elements (outside the energy industry).
Turning
Turning has always been an indispensable part of the technological process at WIROMET SA. Coming from the energy industry, we have over 60 years of experience in turning.
WIROMET SA currently has both conventional lathes and specialized, modern CNC lathes with additional milling functions. The maximum turning length is 3200mm with a diameter of Ø900mm.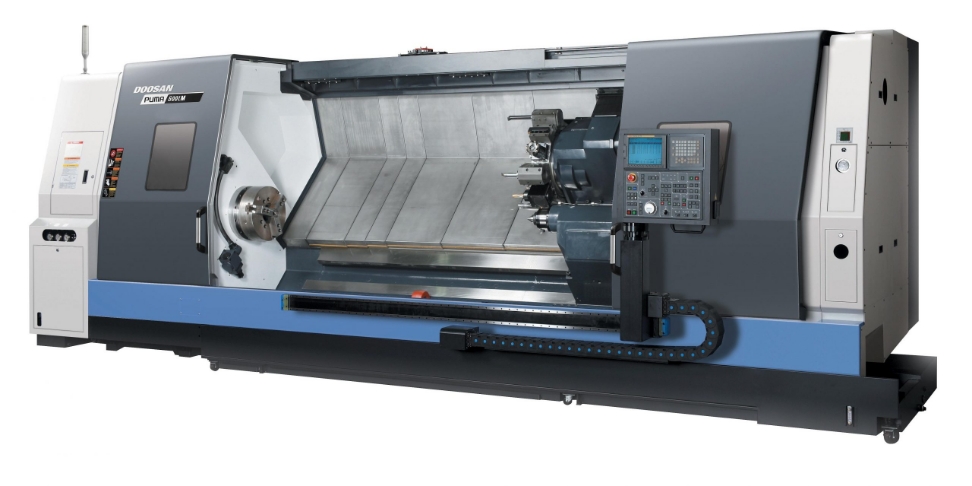 | | |
| --- | --- |
| The capabilities of the machine facilities are complemented by two WEDM wire burners, which allow WIROMET SA to produce its own shaped knives of any geometry. By using our own knives, we do not have to rely on delivery of commercial tools, making us extremely competitive when it comes to prices in projects requiring the use of special (shaped) knives. | |
Boring
Machining by boring has been used in WIROMET SA since we supplied manufactured elements to such industries as professional power engineering and mining.
Our company is able to perform boring using both conventional and CNC machines. This enables machining of not only cylindrical surfaces, but also shaped, conical and other more complex ones.
As it is closely connected with the milling method, you can find out more about turning on our subpage.