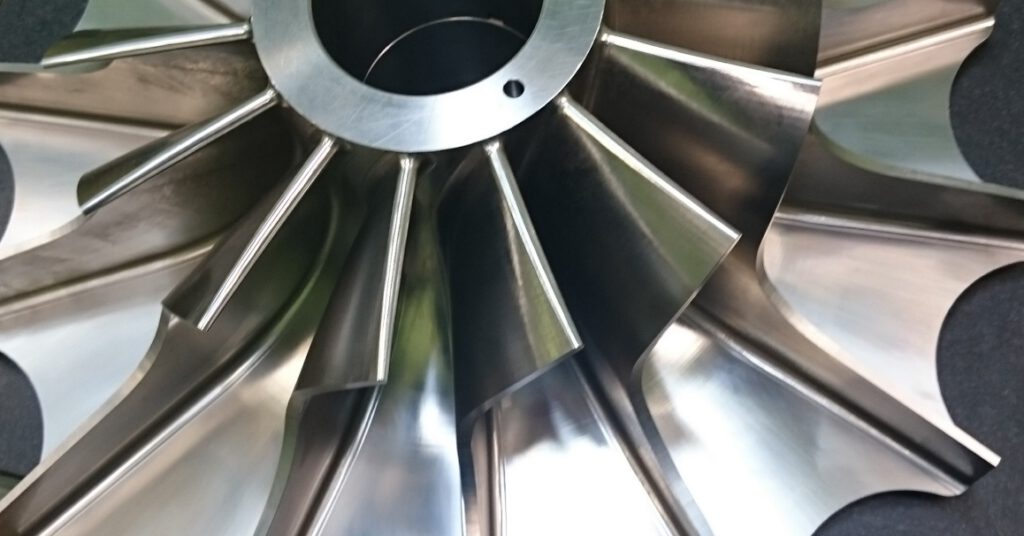 WIROMET SA has a Blade Department, which is equipped with several 5-axis machining units adjusted to machining of various types of flow parts of turbines, compressors and pumps. The machine facilities are supported by 3-axis CNC machine tools, conventional milling machines, W-EDM wire cutters and an EDM sinking machine.
The department is equipped with its own tools, one of which is a SAACKE 5-axis CNC grinder, thanks to which the department has full autonomy in the production of its own monolithic (carbide) cutters, including the most complex tools. The department has a designated area for production of in-house tooling, which includes several conventional milling machines, drill/mill machines and surface grinders.
WIROMET SA has a qualified team of engineers and well-developed specialist facilities equipped with CAM software. Therefore, it can produce virtually all flow parts used in turbines and compressors.
The production capacity is 40,000 to 60,000 blades per year, and the blade dimensions range is 20 to 1150 mm in total length.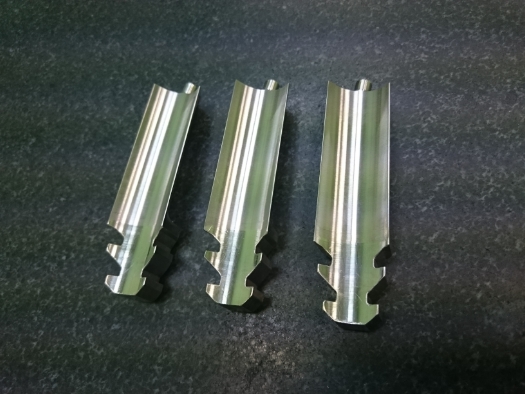 Steam turbines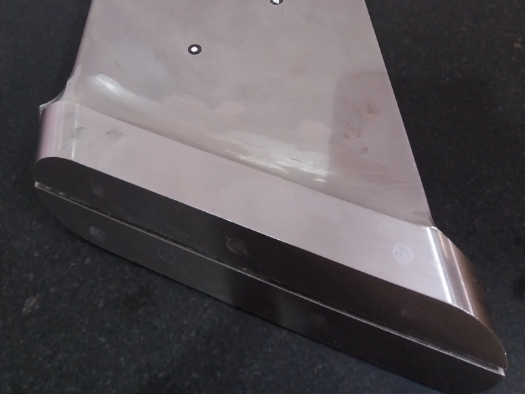 Gas turbines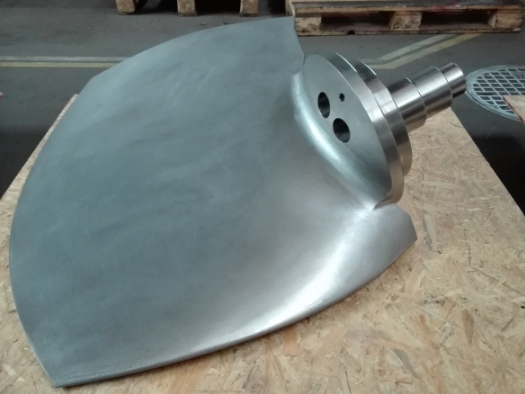 Water turbines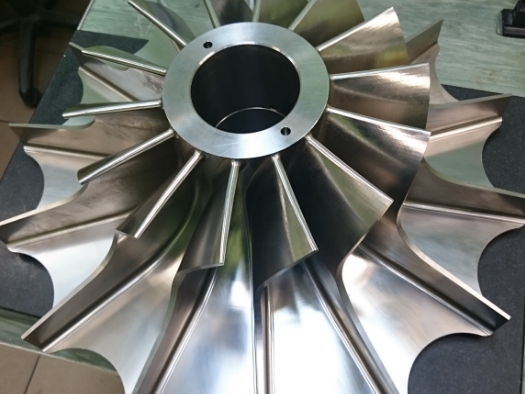 Axial and radial compressors
Our products are made on the basis of documentation provided by the customer or according to our own documentation.
Designers are prepared to recreate and develop documentation based on measurements of new or used parts, even damaged ones. Our knowledge and experience guarantee the selection of the best construction materials for the required working conditions.
More information about our reverse engineering services can be found by clicking HERE