The beginnings of today's Zakłady Mechaniczne "WIROMET" Spółka Akcyjna date back to the first years of the 20th century, when two small private factories operated on our current premises:
Fine Iron Forge "Jurschik i Spółka"
E. Balcer's Metallurgical Plant of Mikołów.
After the war, those plants were subordinated to the state administration and were renamed as follows:
Forged Goods Plant
Mikołów Mechanical Plant and Cast Iron Foundry.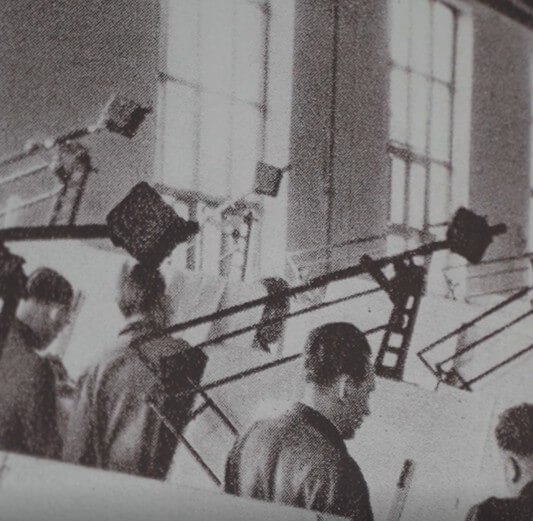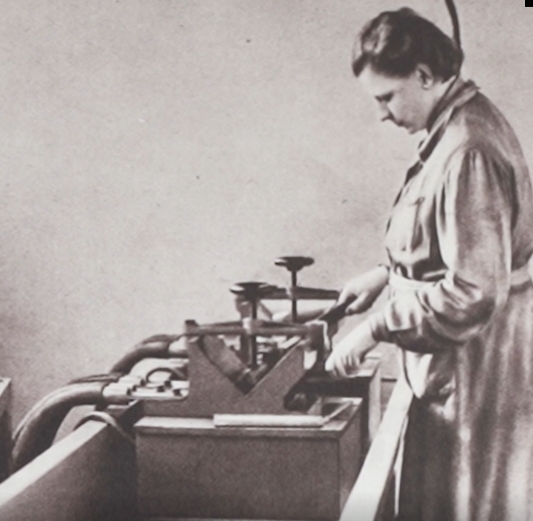 In the second half of 1950, the decommissioned Forged Goods Plant was replaced by Power Renovation Plant, which specialised in repairs of power plant production equipment, production of spare parts for boilers and turbines, special tools and devices, and power circuit-breakers. On 1 October 1952, the factory was turned into a state-owned enterprise under the name Production Plant of Power Equipment Spare Parts. After three years, the company merged with Mikołów Mechanical Plant and Cast Iron Foundry, and at the same time changed its name to Production Plant of Spare Parts. A few years later, the company began to operate as one of the mining facilities. Since then, the plant had been expanding and production had developed very dynamically.
The production profile changed and was adapted to the needs and expectations of the market. Production of electric actuators, air compressors, electronic and pneumatic control units for hoisting machines was initiated for the mining industry, followed by the manufacturing of high-pressure pump units and power generating units for longwall supports in the 1970s. Most of these products are still manufactured today. All kinds of elements of turbine flow systems were produced for the power sector, such as: rotor and stator blades, steering discs, nozzles, valves, seals, etc. A large percentage of the production was exported to Europe, Asia, South America, Africa and Australia.
In 1970, the company was named WIROMET Julian Marchlewski's Mechanical Mining and Power Plant.
Major changes in management took place in 1990, when the plant began to operate as an independent state-owned enterprise.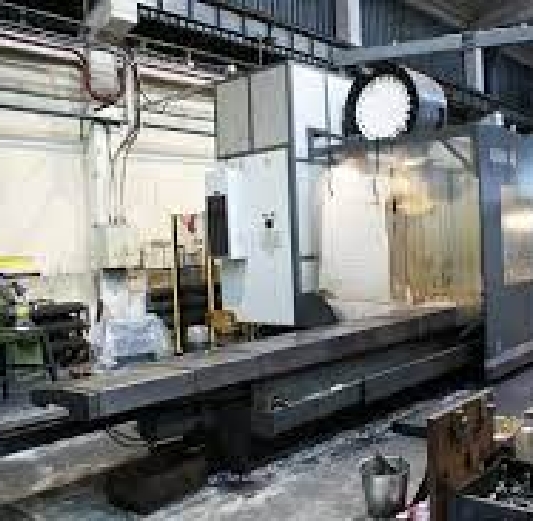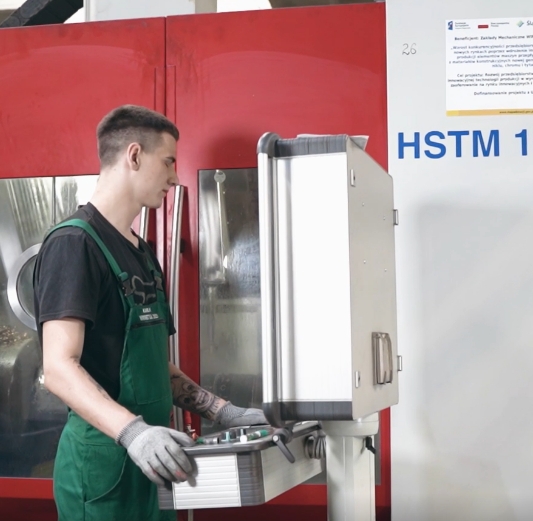 In December 1995, under the regulations on the privatisation of state-owned enterprises, the company was transformed into a joint-stock company under the name of Zakłady Mechaniczne WIROMET S.A. In 1996–2002, the company participated in the Mass Privatisation Program and in 2003 it become a private enterprise as a result of a management buyout.