Zakłady Mechaniczne WIROMET S.A.
is an experienced manufacturer of equipment and components for the mining and energy industries. Operating on the market for over 50 years, we have knowledge and experience useful in the implementation of new projects. We have production, technical as well as technological competences – currently, nearly 30 people are employed as designers and technologists.
In addition, we are part of a small group of domestic and European manufacturers of steam turbine flow systems.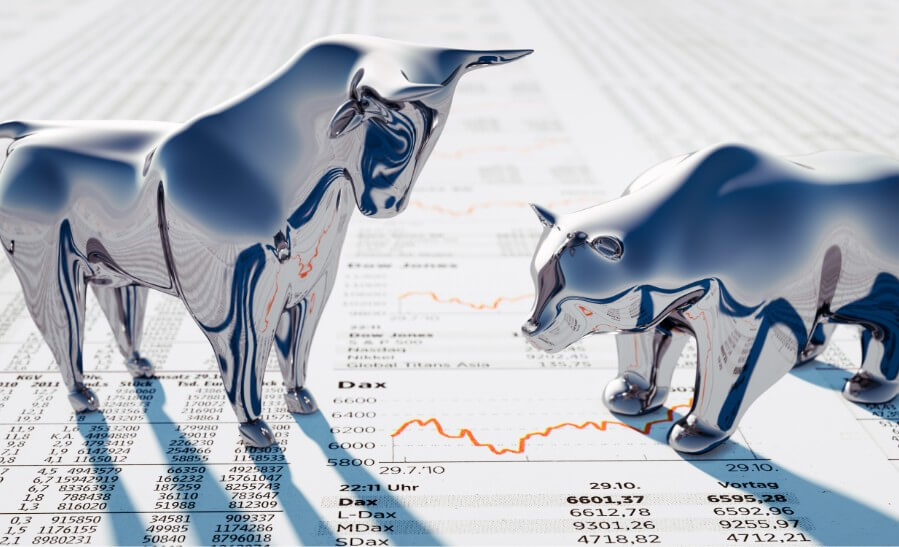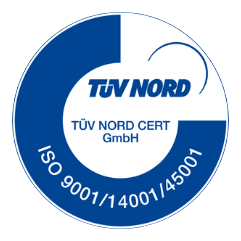 The main goal of Zakłady Mechaniczne WIROMET S.A. is customer satisfaction. The quality policy guarantees the reliability of our products. Zakłady Mechaniczne WIROMET was one of the first companies in the region to receive the ISO certificate in 1995. In 2014, the Management Board decided to implement the Environmental Management System and the Occupational Health and Safety Management System in our company and to integrate them with the Quality Management System in place. This was completed by a certification audit conducted in February 2015 by TUV NORD, which confirmed the compliance of the Integrated Management System with the requirements of ISO 14001 and OHSAS 18001.
We can be found in the Database of National Economy Entities 43H4 and in the NATO Master Catalog of References for Logistics. Our Location DUNS and Ultimate DUNS number: 644090920.
WIROMET SA is known on domestic and foreign markets as an experienced manufacturer of high-quality equipment and spare parts for the power, mining and other industries. The company also provides a wide range of industrial services, primarily for mechanical and thermo-chemical treatment and foundry. We also offer maintenance, repair, tooling, laboratory and documentation services, combined with a number of specialist products and services provided on individual requests.
Sectors of operation:
Our customers are representatives of various market sectors
Industrial and professional power engineering
Mining industry
Automotive industry
Metallurgical industry
Production of parts for medical devices
Optical industry
Service mechanical processing
Castings and surface cleaning services
Measurement services
Automatic multi-storey parking lots