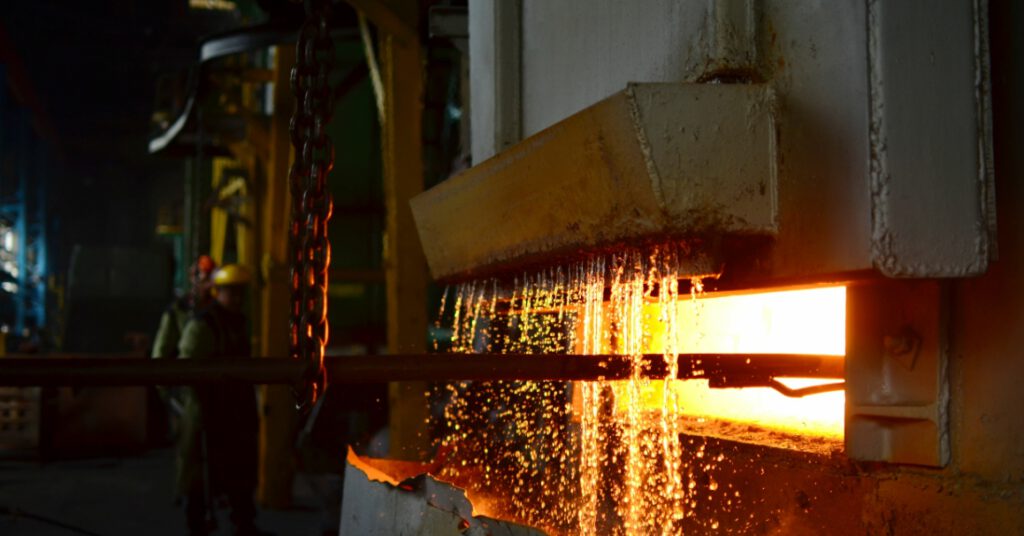 We provide services of annealing, stress relieving, hardening and thermal improvement.
Thanks to our furnaces, we can work with materials whose treatment requires temperatures in the range of 1100*C.
The furnace for annealing or stress relieving operations is 1490mm wide, 2610mm long, and 900mm high.
For other operations where it is necessary to obtain a temperature of 1100*C, the width is 1200mm, the length is 2000mm and the height is about 900mm.
Our equipment allows us to control and record the process using a recorder and to generate graphs for these operations.